Tailored analytical solutions leveraging cutting edge AI and machine learning tech.
From conceptualization
to implementation.
Our experienced perspective vitally elevates strategic deliberation, guiding construction of long-term roadmaps with actionable objectives and clear success metrics that are optimized for your organization's expectations.
Through an immersive research approach we elucidate myriad idiosyncrasies within your organization; from testing the soundness of theoretical assumptions, identification of quirks of available data and complete consideration of current infrastructure that warrant a unique solution.
Regardless of where you are in your AI journey or where you plan to be, we can find a solution that fits.
Machine Learning Solutions
User Friendly Shiny Applications
DATA STRATEGY
Data acquisition, assessment, enhancement and warehousing solutions for all data types and size.
DATA SCIENCE & MACHINE LEARNING R&D
Discovering state of the art approaches to maximize model scalability, interpretability and precision
APP DEVELOPMENT
AI integrated application development yielding tremendous control and insight into data assets.
Strategic selection of tech stack and process methodologies have become imperative to out-performance. We are here to help research your challenges, guide you through the ideal options and build solutions that ensure success.
Applying the
bleeding-edge
Approaches to gleaning insights from data continue to advance rapidly and so does the breadth of potential solutions and trade-offs to be evaluated. The art of advanced analytical solutions lies in optimizing for each unique business objective and set of constraints along with defining a gauge of performance.
Machine Learning Solutions
Real Estate Automated Region Analyzer
Warrant Valuation Analyzer
Data Quality & Propensity Models
Real Estate Automated Region Analyzer
Showcasing a handful of custom metrics developed to support pricing models for single family residential sales. The final result is the identification of similar areas that are clearly delineated by shapefiles, enabling comparisons or aggregate sale metrics over time.
This highlights our creative and unique process combining Machine learning and data science models to provide performant and interpretable solutions.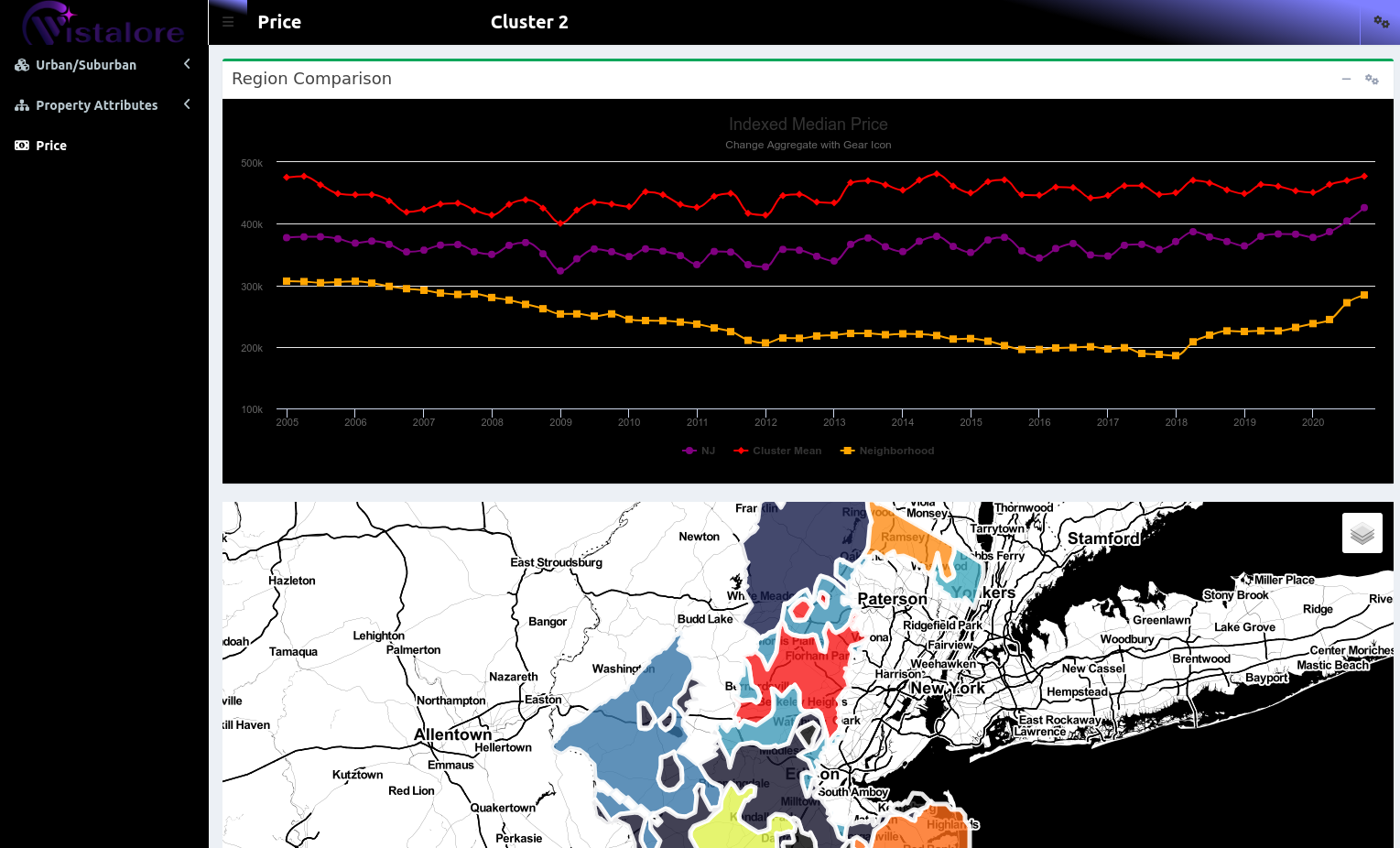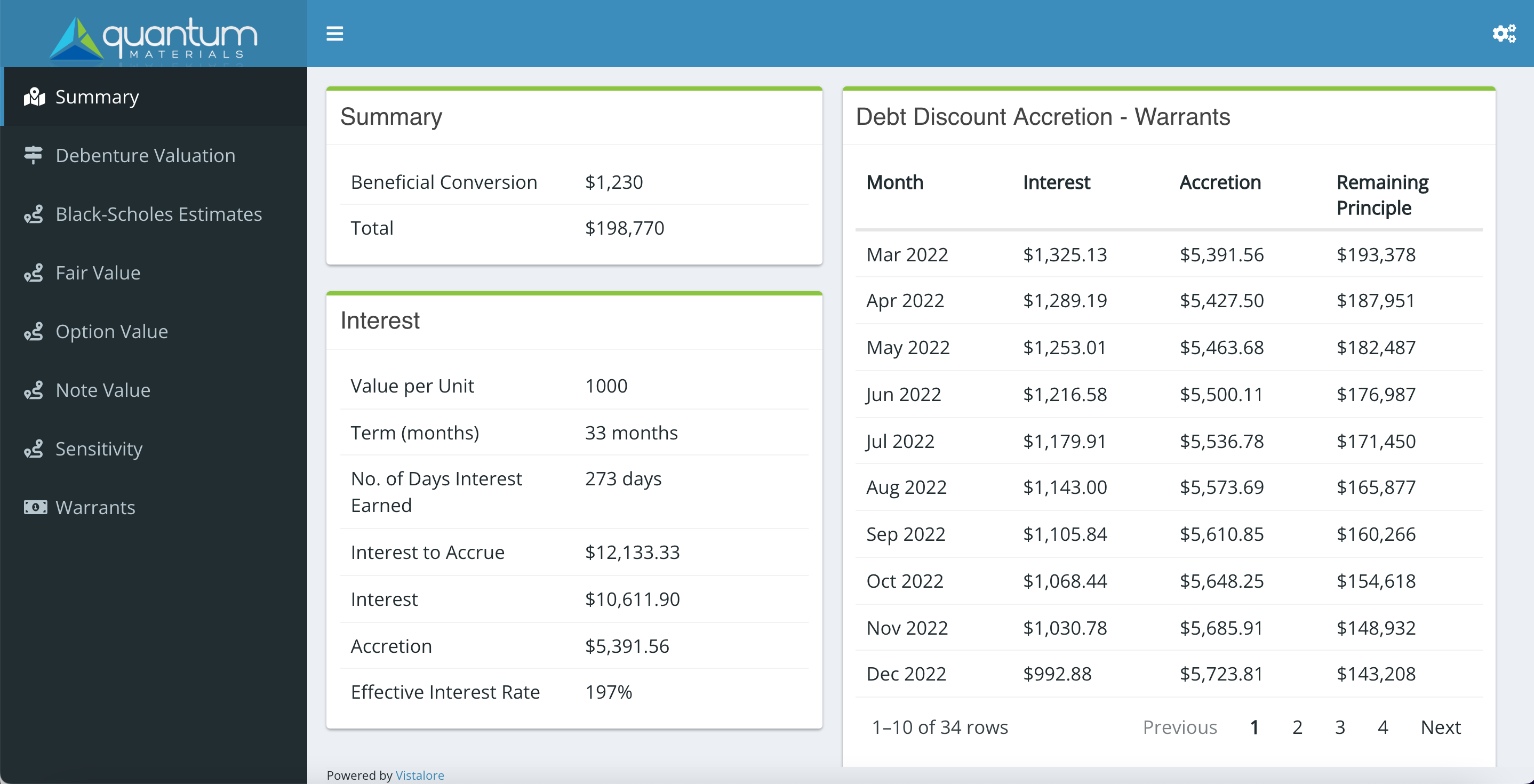 Warrant Valuation Analyzer
Create and compare various stock warrant valuations using the Black-Scholes methodology for any publicly traded company with this app.
Data Quality & Propensity Models
Get a glimpse of how a sound formulation of data quality metrics can enhance the machine learning model lifecycle in the context of deploying propensity models. The resulting models work great for lead scoring for targeted marketing campaigns.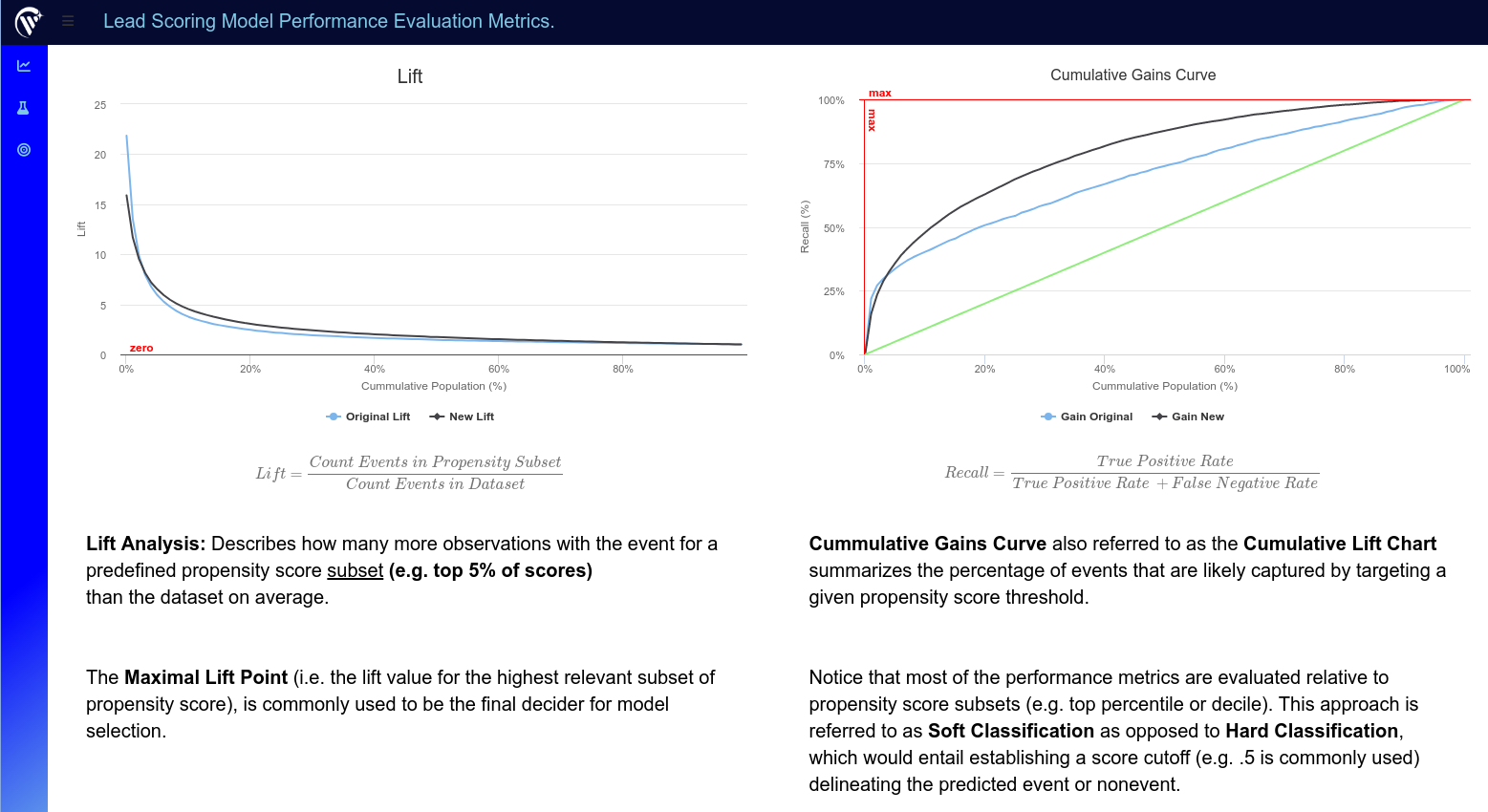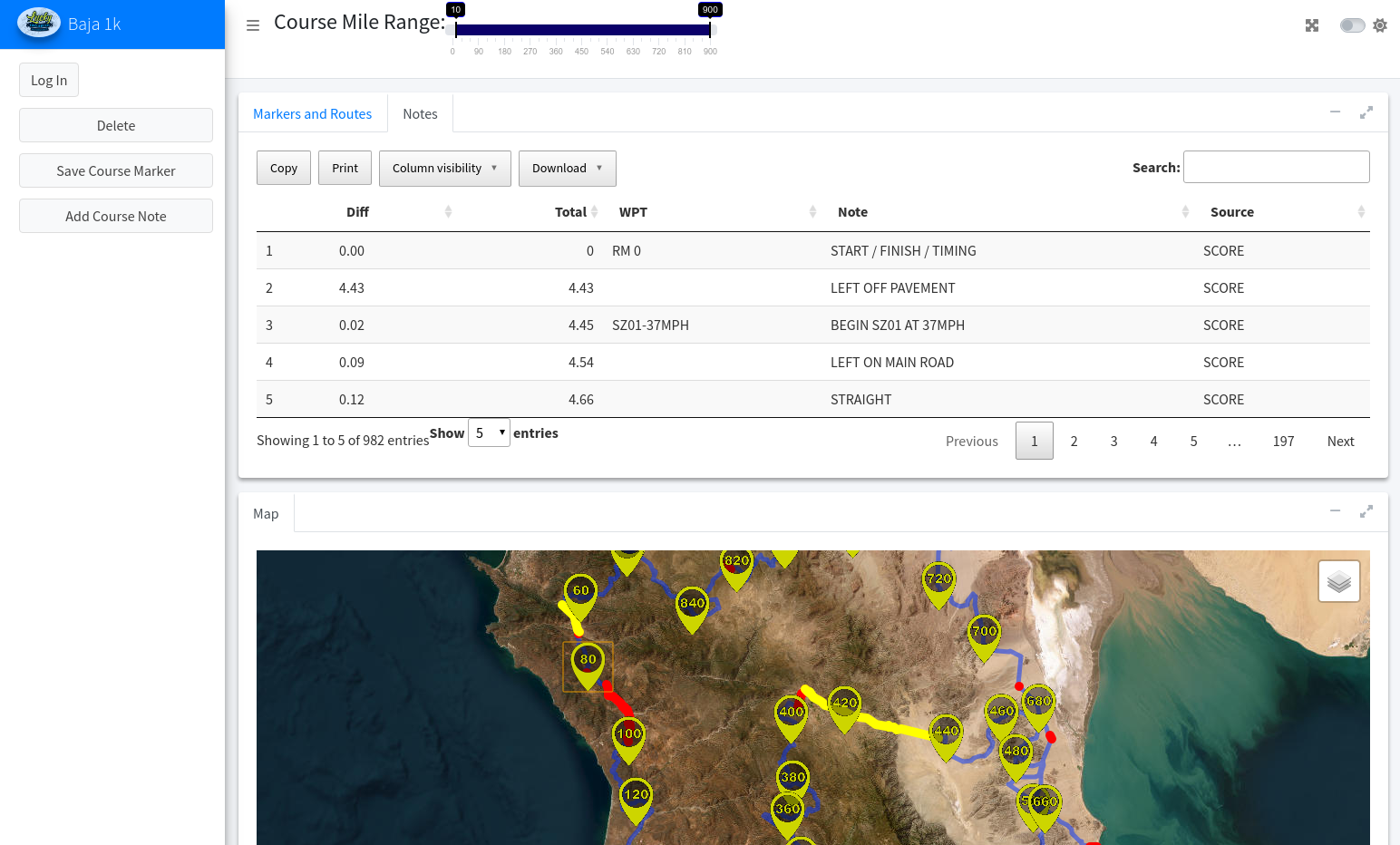 Baja 1000 Prep
Build a spatial strategy with ease by storing notes created through drawn shapes or placed markers on a map. Then track your progress when enabling the geolocation feature.
Want to work with us? Click the contact link below to get started.
Specializing in geostatistical machine learning R&D and data infrastructure development. Creating and deploying analytical web applications for machine learning models and market analysis.
(214) 727-7247
Fort Worth, TX 76058